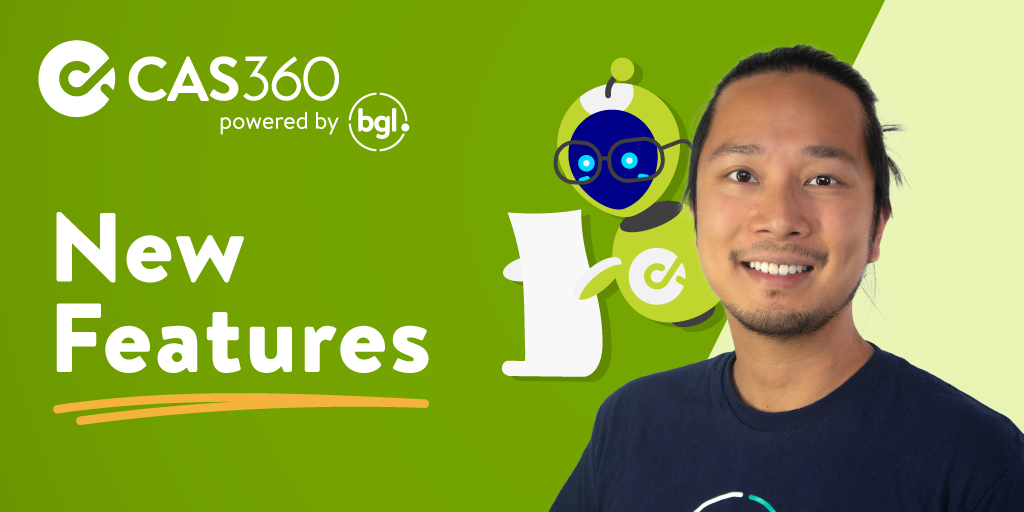 Are you ready to blast off into hyperspace? Hold on tight because today, on the iconic date of May the 4th, we are excited to unveil a brand new update from the galaxy of CAS 360!
Click here

to check out the full CAS 360 release notes.

Click here to join the conversation in the BGL Community.
What's new?
Comparison Report: In the Star Wars universe, the Millenium Falcon was a ship that was constantly upgraded to stay ahead of the game. A 'Refresh Data' button has been added to the Singapore Comparison Report, which allows the report's information to be updated from ACRA, ensuring that the data presented is up-to-date and accurate. Additionally, the date the Comparison report was generated has been added. Learn more
Name Registrations: Authorised Representatives can now be selected as signatories for the Notice of Members Meeting document. Learn more
Compliance Report: The Compliance Report has been improved to provide an extensive overview of a company's AML/CDD requirements, including details such as SG NRIC, SG FIN, and Google Search records. Learn more
Annual Return: The Financial Year End date will now be referenced in the Documents screen when Annual Return documents are prepared. Learn more
Seal Register Report: Improvements have been made to the Seal Register Report, allowing all companies to be selected. Learn more
Alerts: Company screen alerts hovers have been improved, where a short delay to the alert popovers was added to make them more visible. Learn more 
Remember to check out the full release notes on the CAS 360 Online Help and join the conversation in the BGL Community. Links to previous update release notes are below:
Stay tuned for future releases!