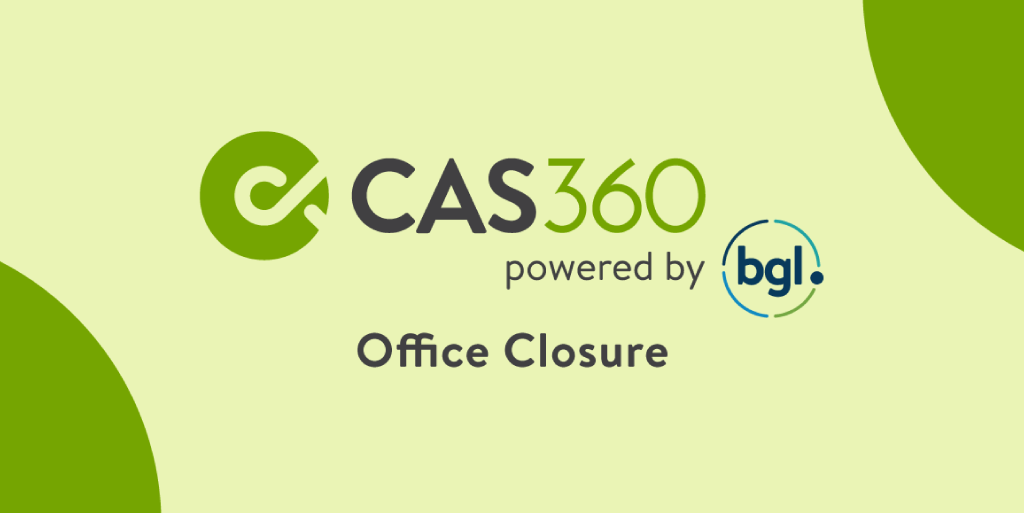 The Singapore sales and account management team will be unavailable on Friday, 2 June 2023, due to the Vesak Day public holiday. However, live CAS 360 software support services will be available as usual.
For CAS 360 clients, you can find help in the Resources Hub. For BGL Desktop software clients, the BGL Client Centre and BGL Wiki will be available as usual.
Call us on 800 6162 148 if you require further information.