Hear from people just like you
Real people, sharing real stories.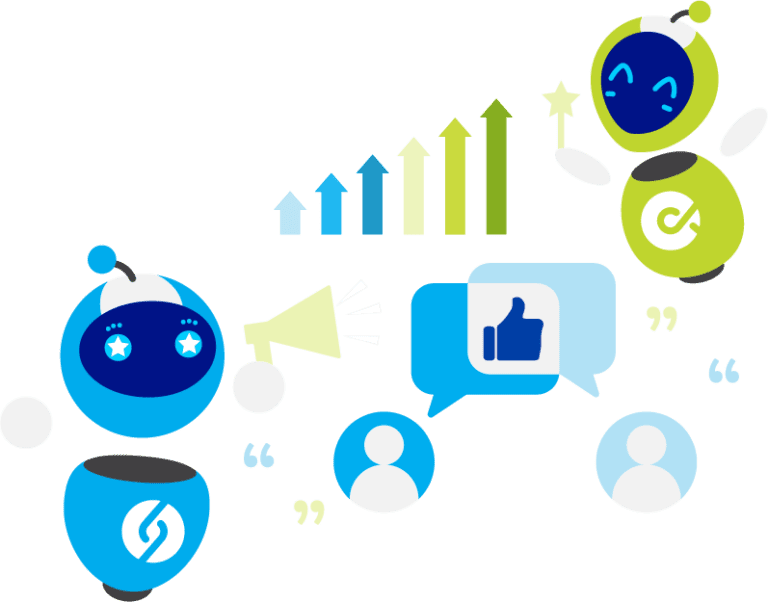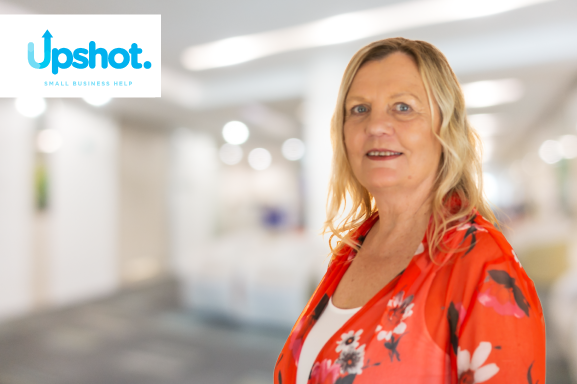 How CAS 360 turned 2 days work
into 30 minutes.
Based in Tauranga, New Zealand, Upshot provides total accounting and business solution packages to approximately 500 clients. Jill – Upshot Director – is a satisfied CAS 360 user who wanted to share the key benefits CAS 360 brought to her firm and her experience with us.
"Fabulous products and wonderful forward thinking management.

Tracey Amott

Greenview Accounting Group
"My experience with BGL has been really great with very helpful staff members and clear manual instructions!

Andrew Correll

Jonathan Hooper Chartered Accountant
"Tell ya what, BGL have unleashed a game-changer in the CorpSec software field with CAS 360 SMS correspondence reminder options! Tested today to myself and cannot wait to present internally at work and roll out over time!

Laneth Sffarlenn

William Buck (VIC) Pty Ltd
"I'm happy that we moved to CAS 360. Not only are our lives so much easier, but the team's productivity is improved, and clients are getting a better service. If you're still thinking about moving your SMSF clients over, don't be afraid, it will serve you and your clients well.

Christine Benson

SMSF Accountant at Poole Group
"We switched over to BGL after we spoke to BGL at Xerocon 2016 and although it was a bit of a learning curve, we are loving it. I don't know how we would have made it through the Super changes in 2017 without BGL.

Craig Bruce

Accountant at RAQ Pty Ltd
"CAS 360 has been my greatest tool since I was invited to try the new product.
Now, after trying it for months, it has officially become my 'partner'. Being the sole filing agent to assist my company, my 'partner' has made things easier for me to find, locate, run registers, amend and a whole lot more!! Everything about it is intuitive! You can't possibly go wrong!
But just in case you do, consult the help desk team! BGL employs the most wonderful people. They are the best team ever. Even the silliest questions, they have almost immediate replies and will guide me. Jennifer Pabilona, Nicholas Armstrong and Andy Tam are my most precious gems in BGL. They are always friendly and patient with my many questions. I can't wait for future upgrades making CAS 360 the no. 1 programme for Singapore in corporate secretary and others!
Thank you BGL!

Siti Zahirah

PK Wong & Nair LLC
"Fantastic job with the development of CAS 360. Has been a God send!

Nicole Lynch

Moore Stephens
"I am loving CAS 360. With the functionality you guys are continually adding it is becoming easier to use. Preparing documents are a cinch.

Stefanie Jenkin

BM & Y Chartered Accountants & Business Advisers
"This online software is so damn good it literally runs itself.....the help menus are awesome, notifications are sensational, integration with actuaries etc fantastic, support is second to none, reports are very good, time-saving is just great..... and I bet I have only used a smidgen of its capabilities! You legends should really consider using BGL360 as a template for building an accounting based software as there is nothing like this out there. Too Good. BGL = Bloody Great Legends!

David Momirovic

VDM & Thorn Pty Ltd
"I love this product (CAS 360). I don't have a handle on everything yet, but I'm learning.

Karen Warren

Clear Path Accounting