The world's leading Company
Secretarial software solution!
Trusted by 3,300+ Accounting Firms across Singapore, Australia and New Zealand!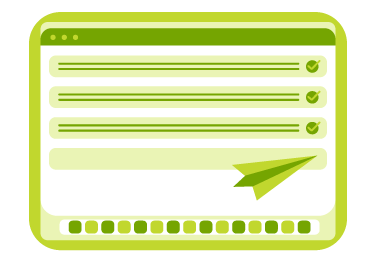 Enjoy a streamlined Annual Return workflow with automated tracking, data comparison and delivery of Annual Returns to your clients. Plus, file all of your clients' Annual Returns with ACRA at the click of a button!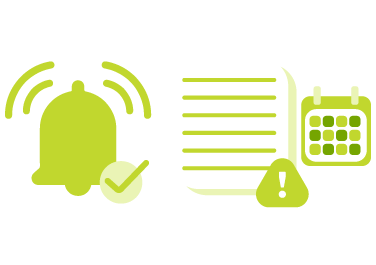 Manage all of your clients' Annual Return dates (due, upcoming, overdue) with daily automated Smart Alerts.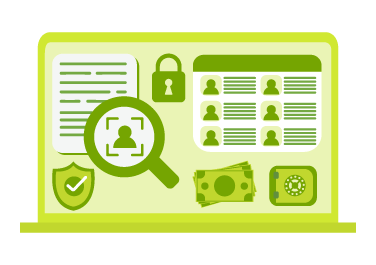 A dedicated KYC and AML compliance tab per company. Store all your ID & PEP information.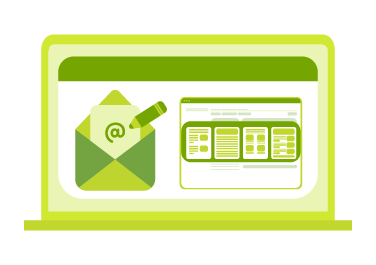 Quickly and easily customise document and email templates in CAS 360 to reflect your firm's logo and unique branding style.
Will CAS 360 work for your needs?
Book a free 15-minute discovery call below.
Time-saving, productivity boosting, life-changing features!
Jill Fryer

Director at Upshot

"Since we've implemented CAS 360, completing the Annual Returns is much easier. The time frame has dropped from a couple of days to half an hour to get things done."
Nick Ashford

Partner at Withers Tsang

"Since transitioning to CAS 360, we've been able to optimise our staff structure and performance."
Bill Mancer

Director at Rise Accountants

"CAS 360 functionalities certainly helped us improve our engagement with clients and increase efficiency and productivity."
John White

Chartered Accountant at Business One

"CAS 360 has dramatically reduced the amount of time we spend on processing. Added to that, digital signing integration is saving us hours each month on the hundreds and hundreds of Annual Returns that we do."